Original parts
Reproduction & Repair parts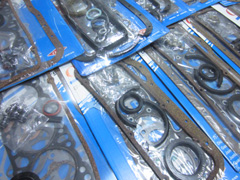 You can get full set reproduction & repair parts for each type of automobiles.
We can correspond to influent engine.
We can counsel about Lens, wire, bush, weatherstrip for each classic automobiles.
Various body parts (bumper, fender and more) planed for restore are also.
Polyurethane Bush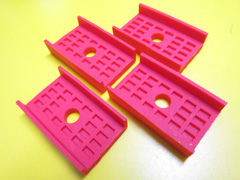 We have each type of automobiles.
EPS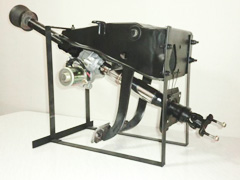 EPS can …
make your drive more comfortable.
decrease lose control of steering wheel on rutted road.
make your quick turn on winding road smoothly.
attach with bolt (You don't need any process!).
make your car's engine room neat compared to hydraulic power steering.
reduce troubles by replacing aged hydraulic power steering.
Types of cars:GC10,GC110,S30,S31,S130,R30 and old mini